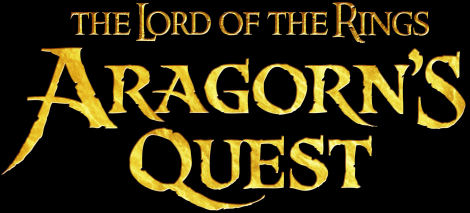 Warner Bros Interactive has released a new trailer for Lord of the Rings Aragorn's Quest, showcasing how the game will incorporate the Playstation Move Controller.
Some of you may be thinking that the graphics look a little sub-standard for the PS3, but it is a multi-platform release. Here's hoping it makes up for the lacking visuals with a solid Move control scheme. The explanation in the video certainly makes the controls look promising. Also, seeing as it's due for release on October 29th, it will still be one of the first bunch of Move compatible titles.
Alongside PS3, Lord of the Rings: Aragorn's Quest will be released on Wii, DS, PS2 and PSP with a scheduled release date of October 29th.