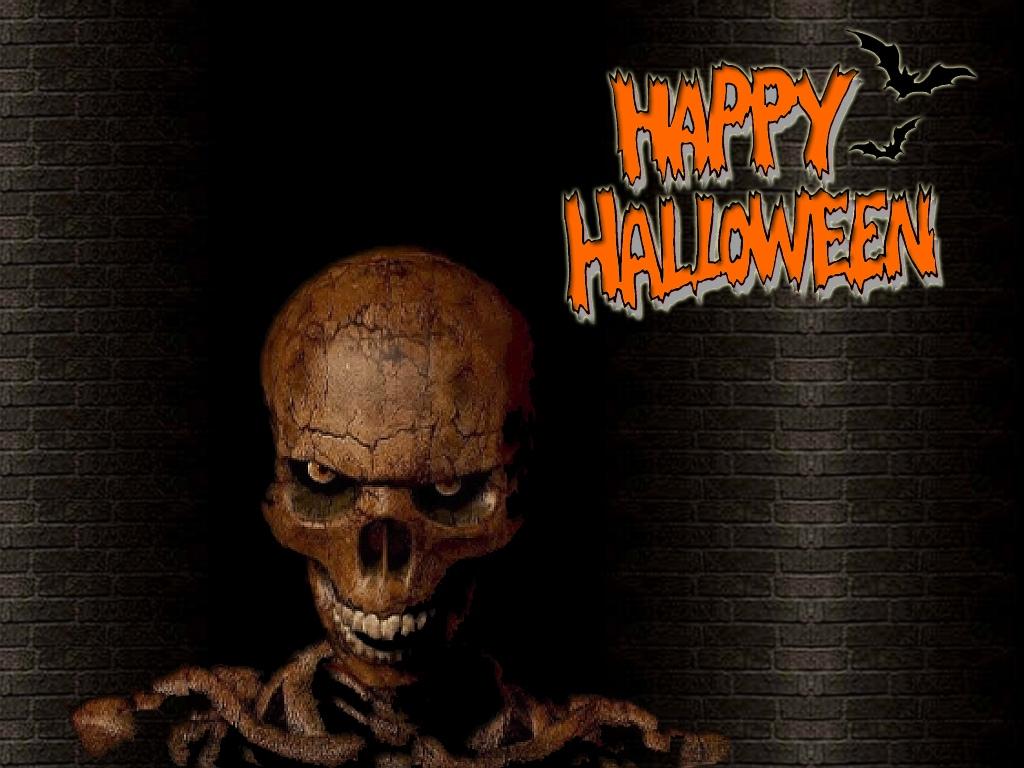 Happy Halloween from everyone here at Capsule Computers! I'm sure everyone today is going to be out scaring their friends and neighbors along with gathering candy from anyone they can manage to get it from. Now today is all about trick or treating, but we have a treat for everyone today with a contest!
Now how can you enter this contest you may ask? Well it is very simple. Just take a picture with whatever happens to be your Halloween costume this year. Not dressing up this year or feel like you are too old for it, then no matter just submit an older picture from Halloween. We will be taking the submissions we receive and choosing randomly among them for the winner.
The winner of said contest will be receiving a PC copy of Spellbound and Dreamcatcher's latest game Arcania: Gothic 4. We'll be extending the deadline past Halloween itself and will be ending it on Wednesday November 3rd. You may post your picture below or in our forums under the topic of the same name!