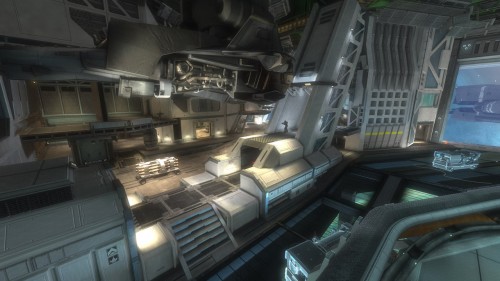 Interested in seeing what the three new maps for Halo: Reach will look like in action? Then you are in luck because today Bungie has released a new trailer that displays Anchor 9, Tempest, and Breakpoint in action with fights taking place on each one.
Breakpoint looks to contain plenty of Banshees and Falcons for airborne combat, the space station that players defended during the campaign in Anchor 9, and Tempest which appears to be an extended Forge map. One of these maps looks to also be usable for Invasion playlists.
The pack itself will cost 800 MSP ($10) and will be arriving on the XBLM November 30th.