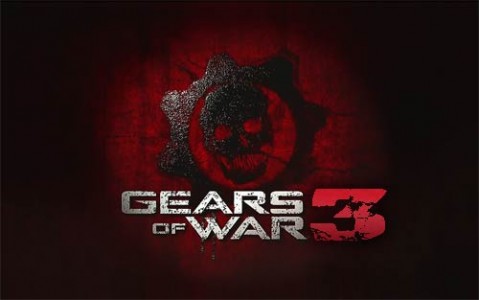 Upset with the news that Gears of War 3 has been delayed by a collosal 5 months? You're not alone, there are many others that feel the same way, but never fret for recent announcements may be more to your liking.
Over the weekend, both lead designer Cliff Bleszinski and Epic Vice-President Mark Rein hinted on their Twitter that the delay wasn't all bad news. To reward fans of the franchise and cheer them up after the news of the delay, Bleszinski promised a pleasing announcement coming next week via his Twitter feed:  "Yep. Gears 3 has been moved to Holiday 2011. News incoming shortly that will be quite the silver lining. Have faith."
Mark Rein added on his Twitter: "Re: Gears3 coming out in holiday… there are some nice silver linings hiding in this cloud. More news next week."
Personally, I think the double mention of 'silver lining' was no coincidence. Anyone have any ideas what this could be about? We'll have more on it as it progresses.