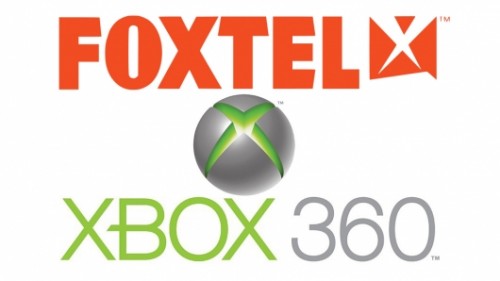 Don't want to pay for Foxtel IQ or Installation fees? Well, me neither. Good news is that pricing has been revealed for the upcoming November launch of the Foxtel on Xbox 360 service. The service will feature a range of live streaming television channels and on-demand programs.
The 'Get Started' package will launch with eleven channels which include FOX8, MTV, Nickelodeon, Channel [V], Lifestyle YOU, Discovery, National Geographic Channel, TV1, SKY NEWS, FOX Sports News and CNN. This will only be 20 bucks while it eats away at your download limit.
The entertainment package features the Comedy Channel and SCI-FI, the sports package should provide you with more live and delayed sport than you could ever need and two different movie packages are also available. The price of these add-ons starts at around $10 a month.
An on demand service is also available which allows you to catch up on on some TV and rent movies on Foxtel's service. But unfortunately the service is only available in metropolitan areas, requires an Xbox LIVE Gold subscription, and will require a decent broadband speed.
In addition Microsoft currently has no unmetered download partnerships other than IINET. We're looking at around 800MB for a 90 minute film; however this service is more than likely a trial and will hopefully grow in proportion if Australia's "National Broadband Network" is successful in its implementation.