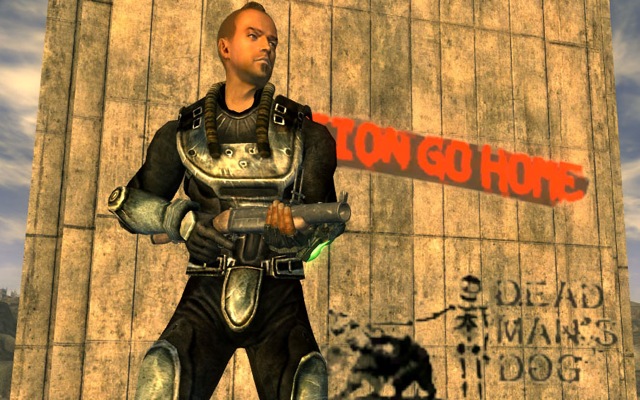 Bethesda keeps rolling out their developer diaries and in this one Obsidian is talking about the way that the art of the game all came into place and how they decided to use the Rat Pack type area that was so popular in the 50's era.
The fact of the matter is that Obsidian definitely did their homework when it came to world and character design. Everything from the houses to the Vegas environment has been combined with real world aesthetics. At least as real world as a world that never got out of the 50's setting is.
Catch the third video below and also catch Fallout: New Vegas on shelves October 19th for the Xbox 360, PS3, and PC.