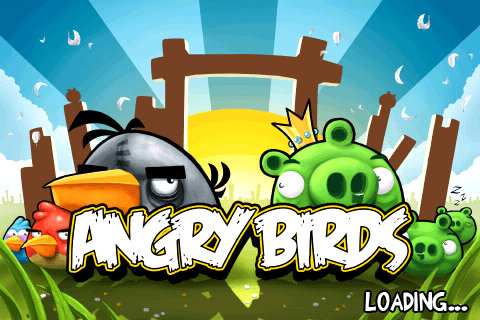 Yesterday we reported that EA had purchased Chillingo for $20 million. Chillingo has published some of the most popular games that are on the App Store to date, such as Angry Birds and Cut the Rope. I also posed the question as to whether or not the developing companies would remain with Chillingo now that it has been purchased by EA.
Turns out now that they won't. As one would imagine, Chillingo is just the publisher of these games, and not the developer. This means that Chillingo, and therefore EA, only had the publishing ability. In an interview with TechCrunch, Rovio's Peter Vesterbacka, has stated the following:
"We only did the first iPad/iPhone integration with Chillingo and aside from that we've published everything ourselves. We will not use Chillingo again."
He continued to add that "You don't need publishers," in relation to the modern gaming world. This is a small blow to EA's purchase, as the popular developing company Rovio has moved beyond using publishers for their needs. Angry Birds will end up being under publishing rights by Chillingo until their contract is up, and then it will be interesting to see what will happen afterwords.