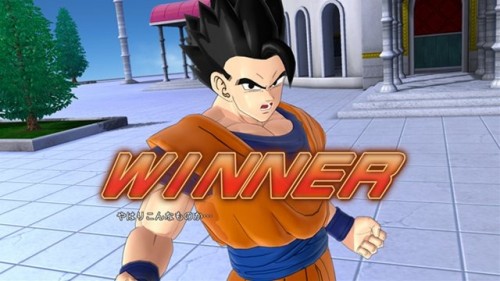 Fans of Dragon Ball Z rejoice, because the demo for the sequel to the hit Raging Blast just arrived on Xbox Live. You won't even have to be a Gold member to download this one. The fights will take place on two different stages; Glacier and Rocky Land.
The fighters are what is extremely important however, as you can play as Ultimate Gohan, Kid Buu, Dabura, and Super Saiyan Goku. These fighters can be fought together in Vs. mode where you can experience the 3D environments attributed to the Raging Blast series.
You can download the demo for Dragon Ball: Raging Blast 2 here.