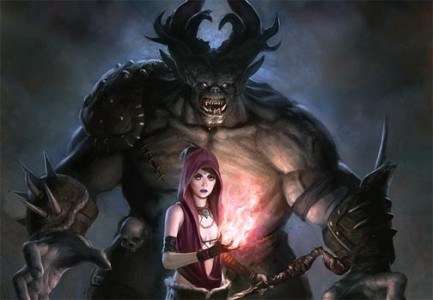 Dragon Age is one of the RPG greats of this generation. If you've been on the fence, for whatever reason, about getting the game, well here's your chance to get everything in one package.
This Ultimate Edition will come with every piece of DLC, even the recent Witch Hunt, and contain the expansion, Awakening. Buying everything seperately, as it currently stands, would cost $114. Dragon Age Ultimate Edition will sell for the sweet price of $60. I've played through the game and most of the DLC and I'm even tempted to pick this up. What better way to prepare for Dragon Age II?
Dragon Age Ultimate Edition will hit PC, Xbox 360, and Playstation 3 on October 26.