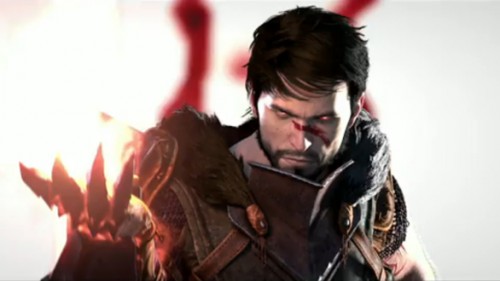 Similar to Mass Effect 2, EA's Dragon Age 2 is going to feature something similar to the Cerberus Network which provided players bonus content if they happened to purchase the game new. This will stay true to EA's Project Ten Dollar policy which discourages used game purchases due to players missing out on content otherwise free.
Mark Darrah, executive producer for DA2 told Joystiq:
"We will be doing that. We haven't announced what's in it, but it'll definitely be something kind of in that Cerberus vein where there will be additional content. What we're doing with the DLC in Dragon Age 2 is making it larger; so it'll be bigger teams, more unique environments, more unique creatures — so that it gets the attention it deserves to get."
This means that although the Cerberus Network only added a handful of bonus content to ME2, whatever the network will be called in DA2 will most likely add even more content to influence purchases. It has already been seen that both Bioware and EA have been pushing to receive more pre-orders as well with a free upgrade to the Signature Edition at no extra cost.
Dragon Age 2 is going to be landing on March 8th 2011 for the PC, PS3, and Xbox 360.