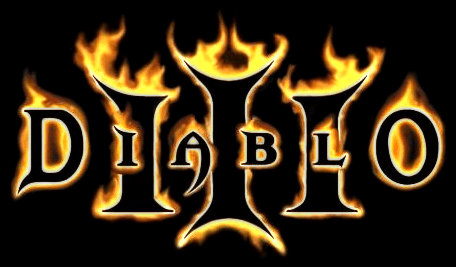 The next Diablo III could very well be the franchises next step into the console gaming world, with Senior Designer Jason Bender recently commenting on the speculation. He mentioned that there is "no real barrier" to bringing the highly anticipated RPG to PS3 and Xbox 360, since the game is quite suited to the current consoles.
"I think it is suited to consoles," he says. "We're definitely working, obviously, on the PC version. This is something that's been brought up a lot about Diablo. It's sort of an ongoing question. And I'm sure we would all love to play it on console, but right now, we're just focused on what we've got in front of us. Who knows what the future holds? It's hard to say."
The original Diablo made it to the PS ONE in 1998 with EA, but Diablo II skipped a port altogether. If the game were to make it to the current generation, the online aspect would definitely be exciting enough to consider a purchase. Hopefully this is a hint that blizzard is thinking about the port, otherwise these comments are just a massive tease to console wielding Diablo fans.