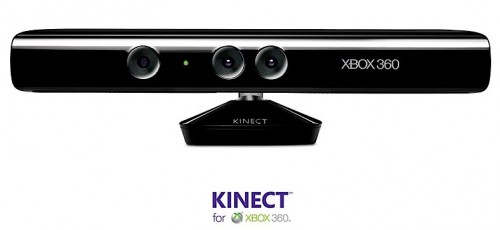 Kinect exclusive Dance Paradise has now got a teaser trailer showing some of the games features gracing those who decide to buy it when it releases this Fall.
The game features a top-notch choice of dance tracks from artists like Akon, Daft Punk and Lady Gaga, just to name a few. As you will see if you decide to watch the trailer, the game features real-time dance gameplay, similarly to Harmonix's Kinect exclusive dance title Dance Central, and adds to the already bulging line-up of games accompanying the Kinect Launch. 
It's worth a watch just to have another look at Microsoft's Kinect technology, let alone see a male avatar dancing in the most feminine way possible. Enjoy.