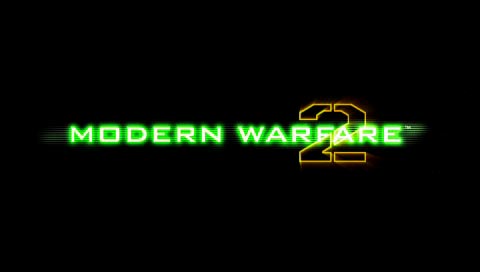 Normally discounts on DLC are no big deal, But when we are talking about the biggest multiplayer game to hit our generation it is quite a different story. This discount is also applied to BOTH PS3 and Xbox 360. Im a little late on the news but some people still do not know.
PS3: 15.00$ is discounted to 7.49$
Xbox 360: 1200 Microsoft points discounted to 600 Microsoft points.
I do not know how long this discount is going to last so get it soon. If you were one of those people who were holding off because the maps were too expensive, now is your chance. Your Mapathy will be cured. At least until Black Ops come out.