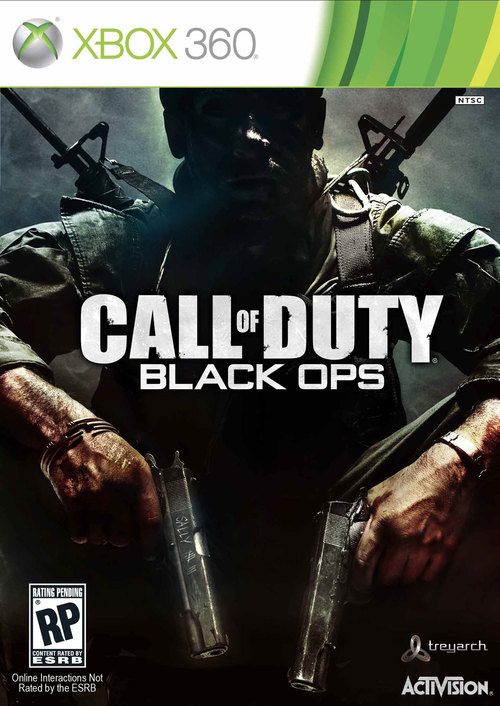 Yes you've heard right, someone has stolen multiple copies of the new Call of duty!
Only 10 copies was stolen but still that's 10 too many, to make matters worse they have been sold!
One of the new owners is Unholy Leaker, Unholy leaker is known for his Halo: Reach leak which was distributed through torrent sites, But there is good news to this, all websites are turning down any info about call of duty black ops which range from campaign to the highly anticipated zombies.
Treyarch are currently hunting down those responsible for stealing those copies of CoD: BO