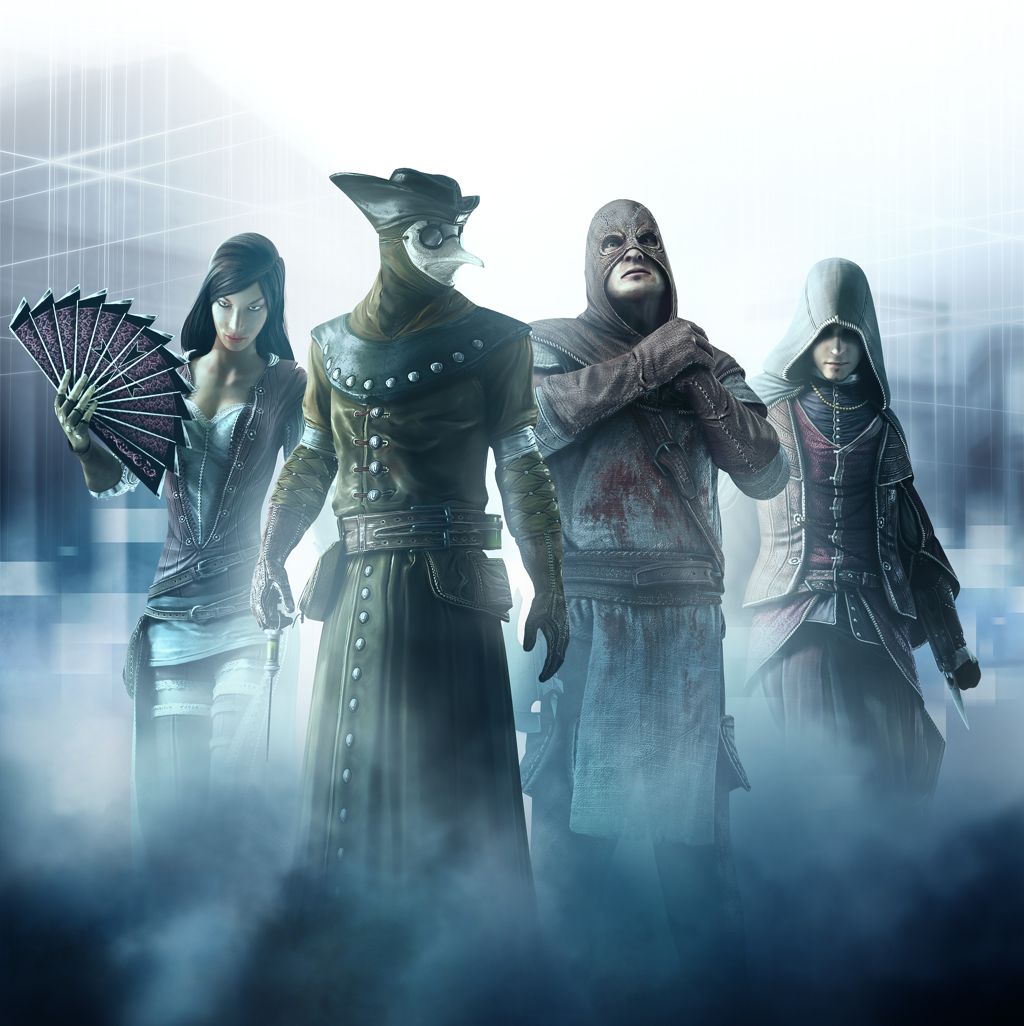 For those of you that don't scream "Taboo" when you here the word facebook, and are also looking forward to Assassin's Creed Brotherhood; then you might enjoy this bit of news.
There is a facebook game available…. on facebook… that will connect directly with the upcoming Assassin's Creed game.  The strategy title, supposedly plays similarly to Mafia Wars, and will "unlock extra content" and bonus experience in Assassin's Creed: Brotherhood, which comes out on November 16.
But don't think you'll stop playing this game when Assassin's Creed Brotherhood comes out, because you can "unlock up to 25 exclusive missions"  as well as experience and in-game currency, in the Facebook game; by playing Assassin's Creed Brotherhood. Talk about a double hitter!