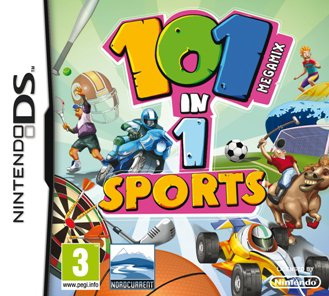 Nordcurrent, the European games developer and publisher has announced it's latest title is due for release in Europe this week, with a street date of 22nd October. 101-in-1 Megamix Sports, follow-up to the successful 101-in-1 Megamix which sold around half a million units, offers a wide range of sports in one package. The wide assortment of sports include all-time favorites like bowling, boxing, volleyball, tennis, basketball and unique sports some may not recognise right away, such as caber tossing, traction kiting, capoeira, street luge, and more.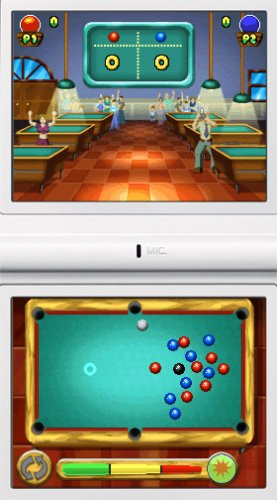 Key Features
One hundred and one sports games on a single cartridge – It's the ultimate sports bundle. It averages out to less than twenty pence a game.
Unlock dozens of exciting new sports as you go along, earning points by setting high scores, and then spending them to unlock dozens of exciting new sports.
Compete with friends in local wireless – Some games allow players to challenge friends to head-to-head
If the last one is anything to go by, it should be a bundle of fun as it is jam-packed full of sports mini-games, promising you value for money.