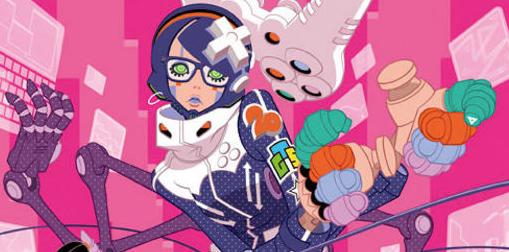 Hello Everyone,
Tokyo Game Show Day : 1
It's been an amazing first full day in Japan for MasterAbbot and myself. After settling into our hotels (ho-te-ru :D), we attended the absolutely unbelievable Tokyo game show. From individual university projects to huge companies like Capcom and Microsoft, they had it covered. We began the day by collecting our press passes then at 10am we made our way into TGS. After that, we browsed the sections bit by bit and were blown away with the games you guys can expect to see in the near future. Microsoft's very own Kudo Tsunoda, mastermind behind Kinect attended and MasterAbbot had a quick chat with him and was head over heels! (hopefully interview with the great man will be up sometime tomorrow – stay tuned).
We also have interviews with EA's  Matt Webster on Need for Speed Hot Pursuit.  And for all you hardcore gamers our there we also have an interview with Hatta Aziz from Razer as he runs us through two great new peripherals, both of which will be posted shortly. A few stands that performed well were Capcom's monster hunter  portable 3, with all the media; lines to play the game being full ALL DAY. Capcom vs  Marvel is another another fantastic hit. Both MasterAbbot and I played each other, and of course, he was no challenge for me. ;D I was hooked right off the bat and wanted to see more, and we'll have more for you tomorrow.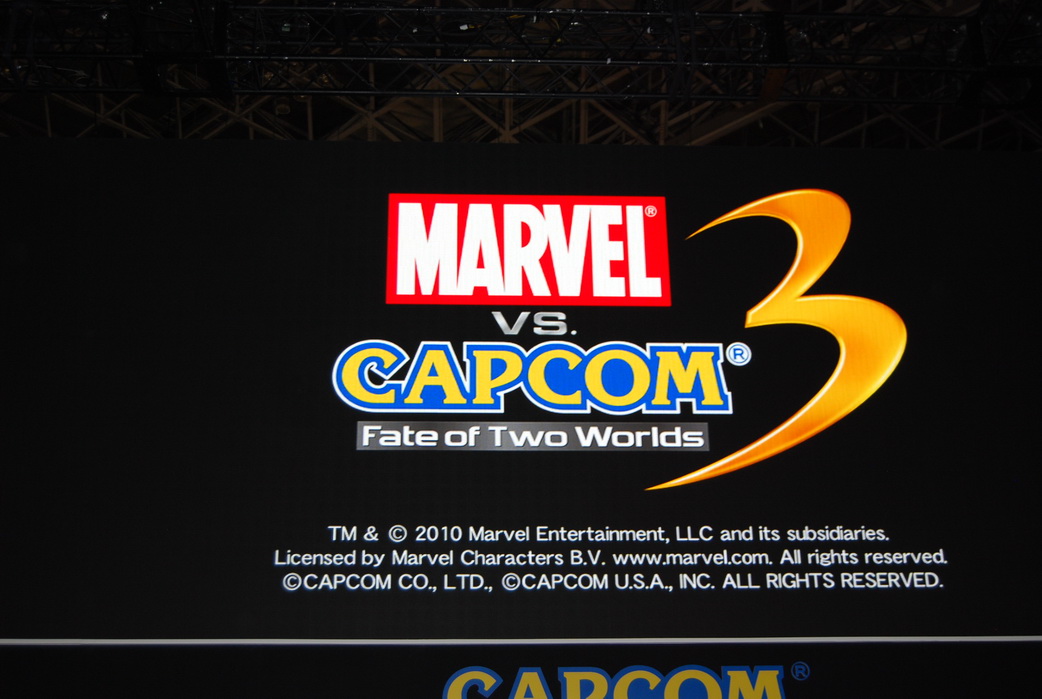 The Sony and Microsoft stands were both fantastic with Move and Kinect keeping the media very busy.  The Square-Enix, Sega, Konami, Namco Bandai, Level 5, Irem and Ubisoft stands were also outstanding and full of fun great titles.  We'll have more for you all tomorrow.  Check out Day 1 of images below.  There are quite a few (approx 200+) so make sure you scroll through the pages down the bottom one by one.  (there are 2o pics per page).
Let us know what you think.  We'll have more news and interviews tomorrow along with some give aways  🙂  So Stay tuned 🙂