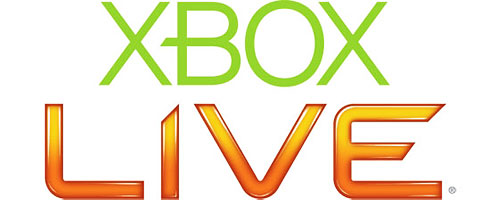 I don't know about you guys, but I love collecting achievements in games; the sense of completing a game and putting it away permanently just feels so good. Sadly, there are some games that have time sensitive achievements in them. Achievements that can only be unlocked on a specific day are the most annoying of them, if you miss the day you have to wait another year to get it again. By the time the year is up, you forget about it and miss the day again.
That's why I'm here to remind you!
If you have "Brothers In Arms" or "Saints Row 2" there are certain days coming up that will enable you to unlock certain achievements.
~~~
Brothers in Arms: Hell's Highway
Remember September '44 (50)
While connected to Xbox LIVE, play the game on September 17th.
~~
Saints Row 2
Kingpin (40 )
Earn 30 Multiplayer Badges
(Kin pin requires you to get 30 multiplayer badges, one of them requires you to either play on either September 19th (National Talk Like a Pirate Day) or on December 5th ( the Day of the Ninja). Thus earning you the "ARR…" badge.