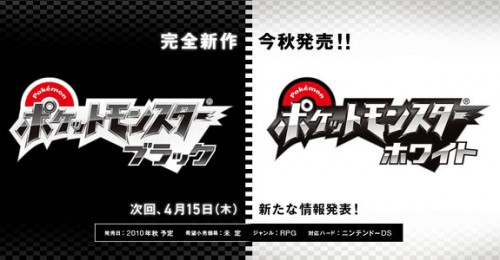 As some people get older their interests start to wane when it comes to games that they used to play, but there is one thing that it seems will never pass out of popularity, and that thing is Pokémon. The game had barely been on shelves for two days and it has already doubled the amount of sales from the previous iteration of the Pokémon series being Heart Gold/Silver. Heart Gold/Silver only were able to sell 1.4 million units in the first 48 hours.
One thing that should be recognized though, is that Black & White are far more different than any other Pokémon sequel since Red and Blue were released. There are new characters, a completely different world, an entirely different roster of Pokémon, (with old Pokémon only showing up after game completion), and much more additions to the fundamental Pokémon formula.
Unfortunately those of us outside of Japan will have to wait until Spring 2011 to see all of these new features in our own hands.
Source: (Famitsu)