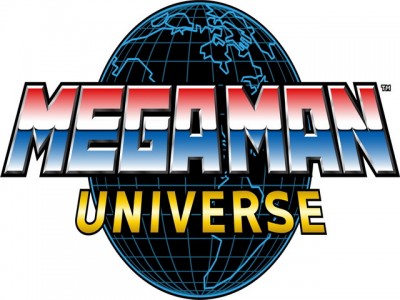 During Comic-Con Capcom unveiled the first trailer for Mega Man Universe, but it didn't reveal much. Now it's time to pull the curtain back a bit more. Just in time for PAX, Mr. Mega Man himself, Inafune-san, is here to reveal the first gameplay footage for Mega Man Universe.
You'll notice three playable variations of Mega Man in this trailer, including Mega Man, Rockman and Bad Box Art Mega Man.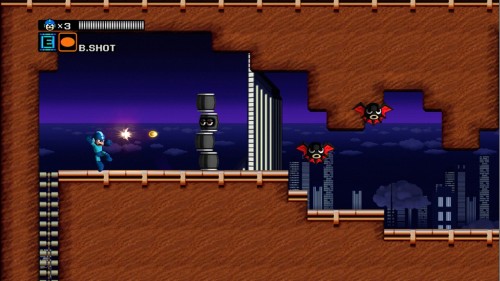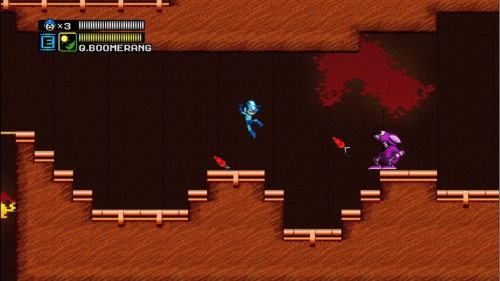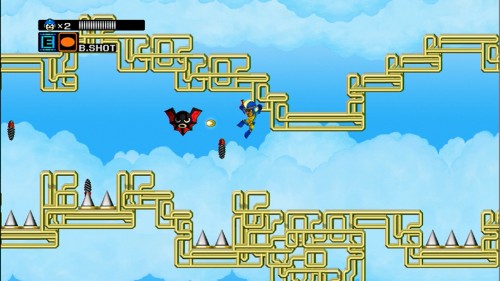 Stay tuned for more information in the coming weeks, once Capcom release it we'll share it with you all !! 🙂  but until then…. Enjoy!
Check out the screenshots below and also the cool trailer with Inafune-San.