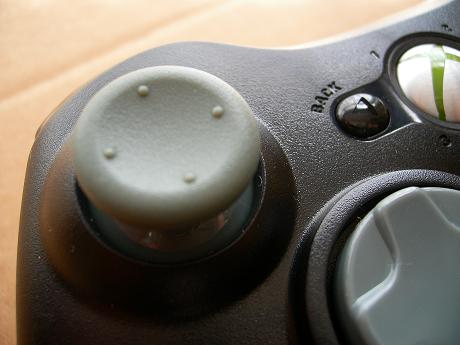 Well Friday is here !! I love Fridays, but you know what I love even more.  Making one of our readers at Capsule Computers even happier by giving them an XBOX RETAIL GAME (Pal version) away.
Now I'm going to make it as simple as possible. 
Tell me what you got planned this weekend ?  Are you washing your hair, giving the dog a bath, mowing the lawn, going to visit your grandma, or are you just going to lounge around the house and play video games all weekend. 
Whatever your doing I want to know.  Leave a comment below and we'll pick a winner by the end of the weekend.  (Sunday night)  That lucky person will win themselve a Random XBOX Retail Game !! (PAL)
One entry per person and also let us know what part of the world your from 🙂