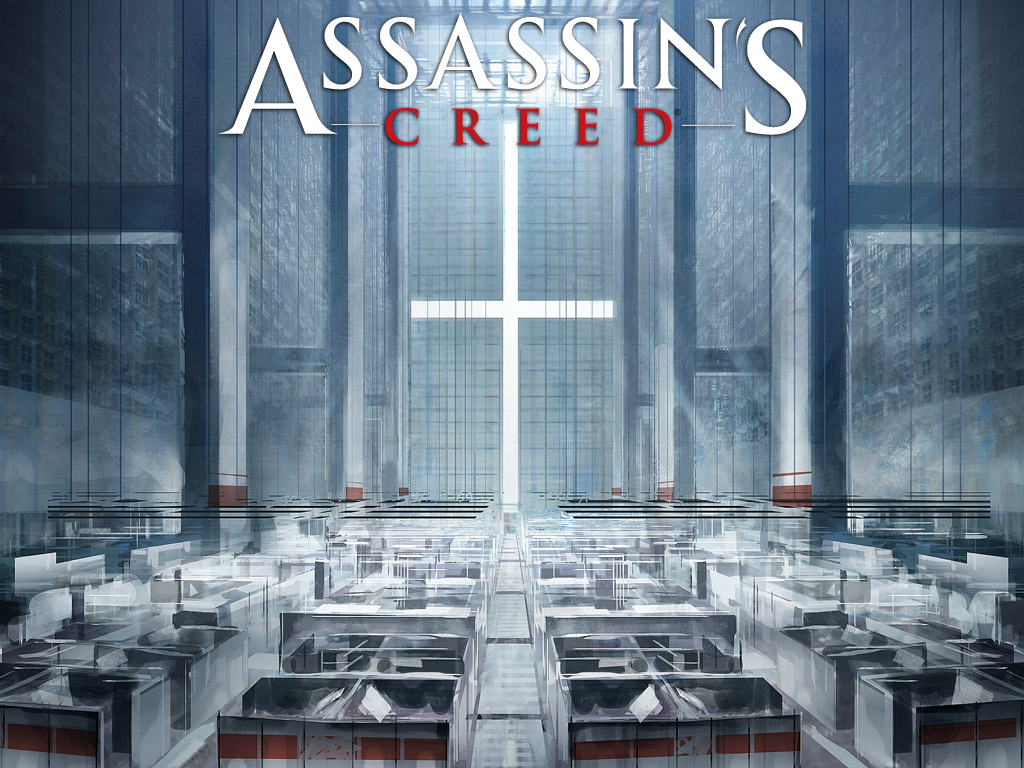 Below you can see the first actual Gameplay trailer for the game Assassin's Creed Brotherhood.
The video is actually just a whole bunch of ways to kill people with some wall climbing and jumping around thrown in. Either way it is a pretty good video, and the song wraps it all up nicely.
There isn't actually any new details in the video below, but it is quite pleasing to the eyes.
Check it out.