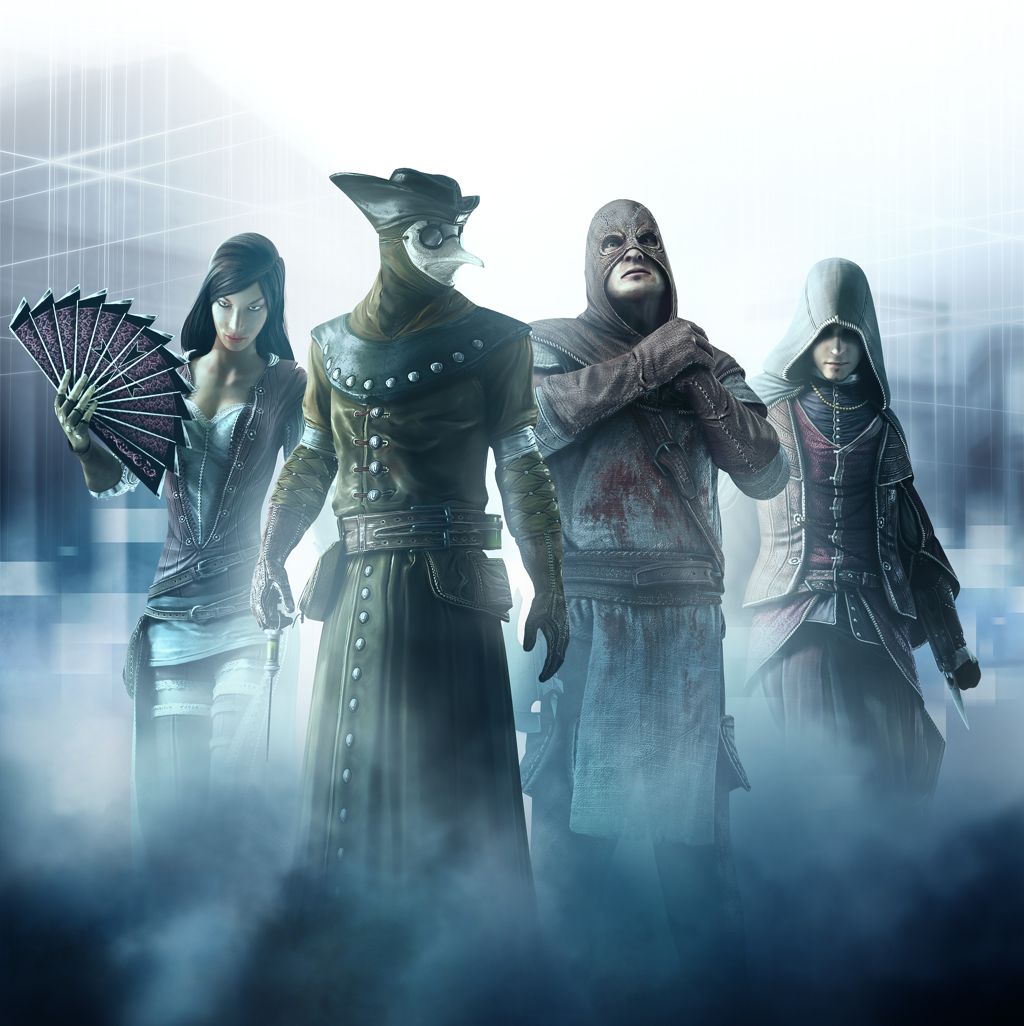 While this most recent Dev Diary doesn't really tell us anything about the game that we don't know, It does show us some in game footage to gives the viewers a feel of what the game will look like.
Some key points in the video for those of you who don't want to watch it is the focus on horseback riding, the fact that the area is three times the size of Florence, and emphasis on the training and customization of your team mates.
Enjoy the Dev Diary, which if I may add is a very nice looking dev diary.