Hey everybody!
Today I can safely tell you, MasterAbbot and I are EXCITED!!
Our flight to Japan is quickly approaching and we will both be attending TGS.
We are departing on the 15th of September, so look forward to some news on Tokyo Game Show in the coming future! The official Capsule Computers T-shirt will be worn by both of us, – and don't worry, I will take HEAPS of photos of MasterAbbot's hideous face next to the latest in games!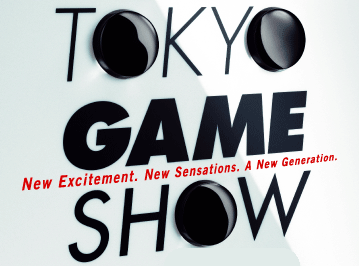 With people from all the different gaming companies attending, the excitement is flooding through the both of us.
As a result of this gaming hype approaching, let us know what YOU are looking forward to most in the comments section.
Stay tuned!