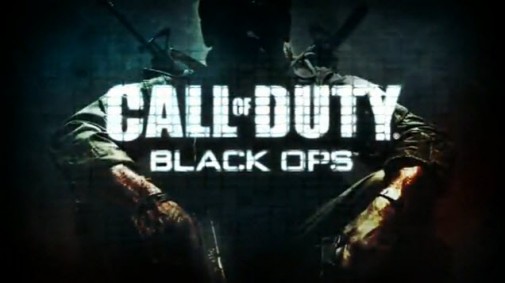 This is the news that Call of Duty: Black Ops will feature the fan-favourite "Zombies" mose first seen on Call of Duty: World at War. Rumours had been circulating over the past few days after a slip from a strategy guide, but publishers Activision and developers Treyarch were happy to announce today that the popular mode will be making an appearance in the latest game. Players will be able to take on the Zombies in four-player co-op gameplay.
"Zombies have been such a hit with our community that we were committed to bringing brand new zombie experiences to Call of Duty: Black Ops," says Treyarch Studio Head, Mark Lamia. "We've taken extra special care to retain the essential ingredients of our Zombie game, and have also crafted a nice surprise for the fans."
Call of Duty: Black Ops is due for release soon, on November 9th.