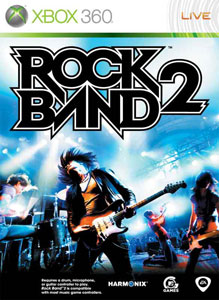 Only three songs from one band? That is kind of disappointing. Specially since I've never heard of any of these 3 songs. Are these actually famous songs?
After a bit of googling, it turns out their songs have appeared in The Matrix and The Hurt Locker. I loved the matrix… Maybe I should go rewatch it.
Check out the songs below. Anyone buying any of them?
Ministry Pack 02 – 440 Microsoft Points (160 Microsoft Points each)
Ministry – "Stigmata"
Ministry – "Thieves"
Ministry – "Jesus Built My Hotrod"
Look out for them on the Xbox Live Marketplace from August 10th.