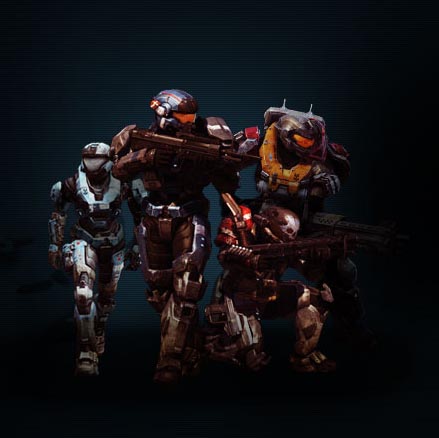 On the 30th of July Joseph Tung, an Executive Producer at Bungie Studios who has been working on Halo: Reach, has stated through the Reach Developer Blog that Halo: Reach has been completed:
A few days ago we released Halo: Reach to Xbox Certification.  Assuming things go well in certification, that means the only things standing between you all and Reach are the manufacturing process and shipping the discs to stores.  It's been a long haul getting the game to this point but the team is incredibly proud of the game and can't wait to play with everyone on September 14th.
A few folks from Bungie will be travelling all over the world in the next few weeks to demo the game:  Brian Jarrard and Niles Sankey are currently touring Europe, Joe will be headed to Oceania soon, and Chris Opdahl and David Allen will be taking Asia by storm in August.