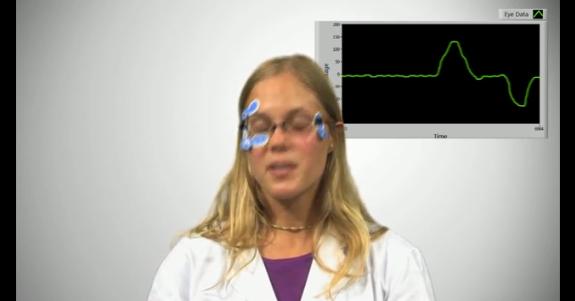 Although an Eye Controller isn't exactly the best form of control for a platformer, I can see this being used in the future for FPS and other games that actually require a lot of looking around.
The video explains how it all works, so you really should check it out. Enjoy the video.
What kind of video game do you think would benefit the best?