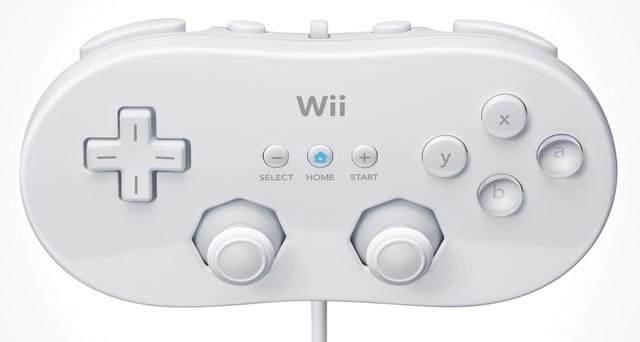 Here's the latest round-up of releases for WiiWare, DSiWare, and the Virtual Console:
Toribash

(WiiWare: Nabi Studios, 1,000 Wii Points)

Zenquaria:

Virtual Aquarium

(WiiWare: Nintendo, 600 Wii Points)

Shadow of the Ninja

(Virtual Console: Natsume Inc, 600 Wii Points)

Crazy Golf

(DSiWare: dtp entertainment, 500 Nintendo DSi Points)

SteamWorld: Tower Defense

(DSiWare: Image & Form, 500 DSi Points)

2Puzzle It – Fantasy

(DSiWare: Neuland Multimedia, 500 DSi Points)

Hair Salon Pocket Stylist

(DSiWare: 505 Games, 500 DSi Points)

16 Shot! Shooting Watch

(DSiWare: Hudson 200 DSi Points)
So that's all for this week. Anyone interested in some of these or was eagerly awaiting one of these game's release? There doesn't seem to be any particular gems this week, with the most stand-out title being Toribash. It's an online fighter on WiiWare over Nintendo Wi-Fi Connection, in which you can create your own moves, a concept that sounds intriguing, and might be worth a look for some of you.