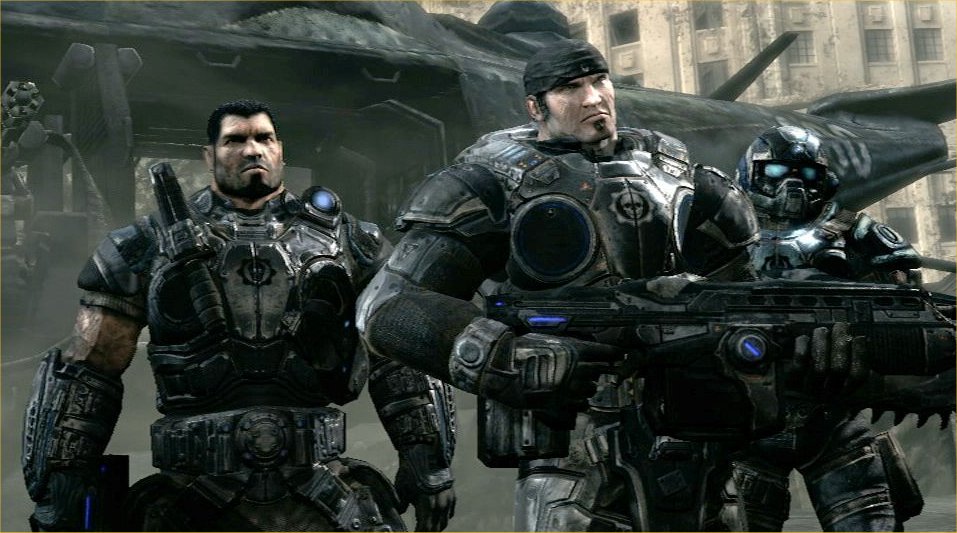 Before you read any of this take a look below and watch the trailer……..
Done? Well this trailer is not made by Epic Games at all, but by the fans of the series. It is made between those known as the Duo Group, Kootra, Treadmaster Media, and Sound Wizardry. These four groups joined together create this trailer all on their own. They used various character models and pre-existing art to develop the video itself which means they pretty much created it entirely from scratch!
Put that together with the epic song choice of Johnny Cash's rendition of Nine Inch Nails' Hurt and you can't help but love it. Not even that alone but they synced it up expertly with what you are seeing. Even the phrase at the end, Together till the End shows the gears mentality. This is probably a more exciting trailer than one I have seen yet for Gears of War 3, what do you think?