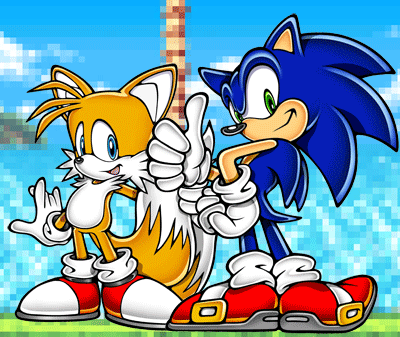 Sonic is receiving a new voice courtesy of Roger Craig Smith. He has done the various voices of Chris Redfield in RE5 and Ezio from AC2, or even Sigfried from the Soul Caliber series so he has quite the pedigree. Though overall he has also done a variety of voice overs through a bunch of different SEGA games so expect him to fill in the red shoes of Sonic quite well.
In other news Tails is also receiving a new voice from Kate Higgins, who has played the voice of Naruto's pink haired ninja Sakura character in the English voice dub. She has also done the voices of characters from MADWORLD and Valkyria Chronicles, but it will definitely be interesting to see the voice of Sakura coming from Tails.
Eggman on the other hand will not be having any voice change, keeping Mike Pollock as our antagonist.