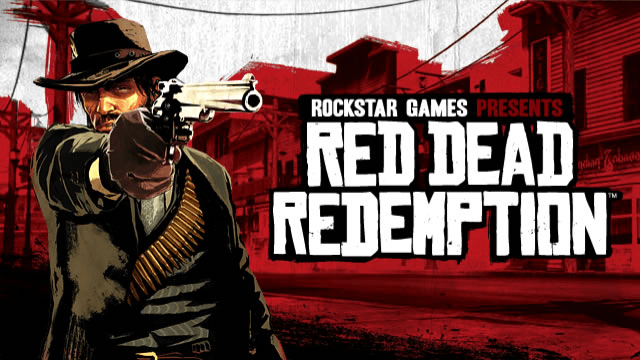 Rockstar has announced that a new title update is on the way for Red Dead Redemption, and with it, a lot of  new features for multiplayer. If they're good or not, it depends…
Firstly, Rockstar will deliver the ban-hammer on everybody who has been/is caught cheating. So if you've been "on the dark side", don't get mad at Rockstar for doing their job and keeping the online world fun and safe. Here's what they said:
"We'd just like to let all fans and players of Red Dead Redemption Multiplayer know that we're aware a few rotten apples persist in the online world, trying to make the experience unpleasant for everyone else.  Obviously, these Multiplayer modes can be great fun when everyone is on the up-and-up, so to ensure we preserve the integrity of gameplay for all online, we are actively working on new features to counter against the isolated incidents of abuse that go on.
Our next title update, planned for release on both Xbox LIVE and PlayStation Network within the next month, will include measures to counter hacking and cheating.  Those who have been detected to be cheating beyond a shadow of doubt will be promptly banned from the Red Dead online world for a period of our discretion."
Also, new Free Roam features will be added: if you're being killed repeatedly, you will have the option to flee, and also, if you're being a bully and have a 6 kill streak, you will become Most Wanted, alerting the NPC Police and players with the same status as you.
The title update is due to arrive within the next month on both Xbox LIVE and PSN.