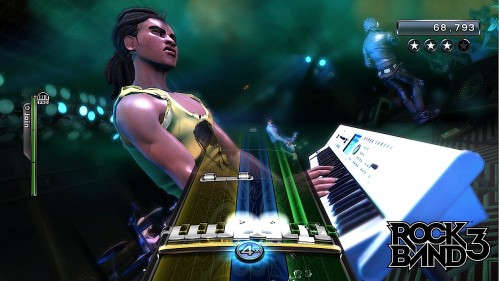 Big fans of the music gaming industry should rejoice because we now know the full release date for Harmonix's Rock Band 3, as it arrives on shelves in North America at least on October 26th of this year. Not only that but the game itself is going to be incorporating yet another instrument into the vast amount of music peripherals already accepted for the game, and that is the musical keyboard.
As a little bit of incentive, we have also heard about the pre-order bonuses already being offered by various retailers in the States. Amazon purchasers will receive a download code for an exclusive in game guitar, Wal-Mart is offering a $10 gift card, and Gamestop is giving away three songs for free. They are unfortunately not free to choose, as the ones being given are "Blue Monday" by New Order, "My Own Summer" by The Deftones, and "Burning Down the House" by Talking Heads.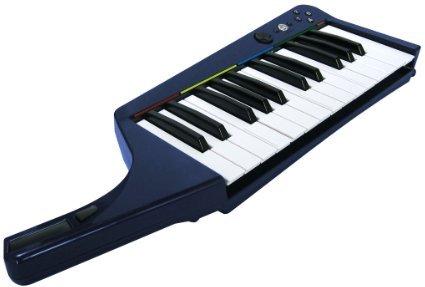 It should be interesting to see how much the bundle will cost, and what bundles will be provided for the game. There has already been a package announced that will include the keyboard only, for those who already own the various plastic music instruments and don't wish to have a room full of drum kits.