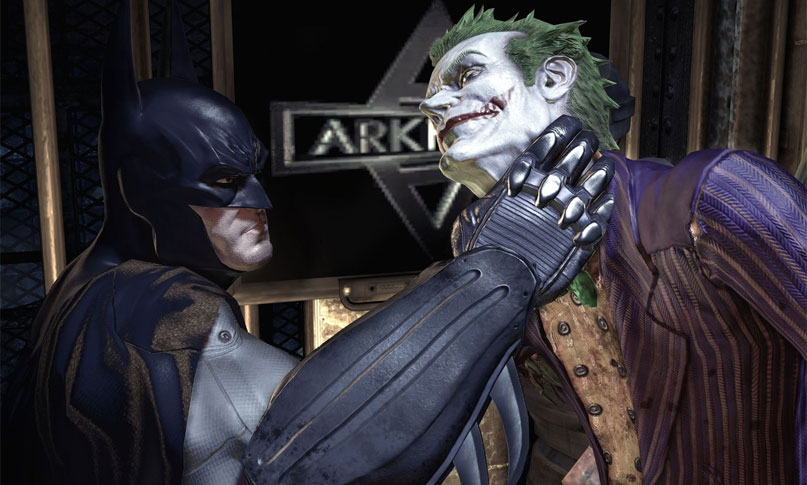 Warner Bros. has gone out and splurged on a whole bunch of domain names recently. Below you will find the list of new domains they have purchased.
The first nine seem like possible sequel titles, while the last are most likely referenced in game, and Warner Bros. has to buy them in order to make sure no one else has them. Maybe we will even be treated to some online easter eggs.
What do you guys think is the best possible sequel title? Have any better idea?