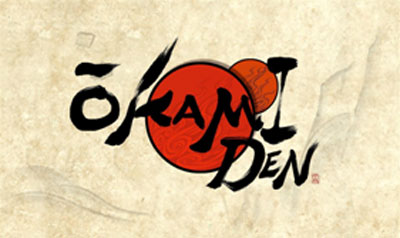 Okamiden was announced at E3 last month and fans of the series can now check out the trailer that was shown at Comic-con this week. By the looks of it, the game will stick to the same art style that caught gamers attention with the first Okami on the Playstation 2 and the Nintendo Wii.
Players will again take control of the Celestial Brush, freezing time to help the young Chibiterasu defeat enemies and solve puzzles. The game is also featuring pressure sensitive controls, meaning the harder you press on the DS screen the more bold your lines will be. I am extremely happy to see that the unique style of the first title is in full effect and looking beautiful as ever on the Nintendo DS.
Without further ado, take a look at the stunning new trailer below. If you don't yet have Okami, it is at a great price right now and should be tried by all gamers with a love of art and platformers. So you can check out the latest version from our Amazon Store. Check back with Capsule Computers as we bring more information as it comes for Okamiden for the Nintendo DS.