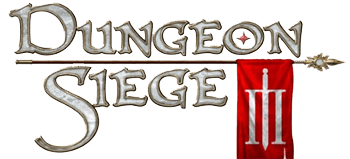 In a past post, we told you that Dungeon Siege III has been announced and let you enjoy some cool concept art images.
Here's some more inside scoop, with new screenshots and a teaser trailer.
So, are you excited about this game? Remembering the good times i had with Dungeon Siege 1 & 2, i really hope Obsidian can pull this one off nicely.