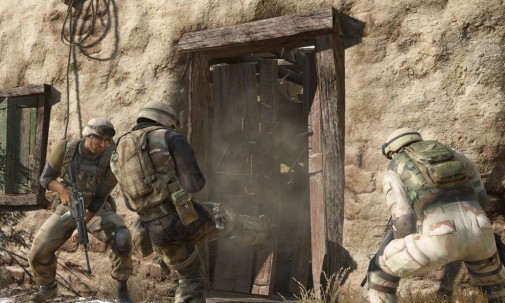 Many people have been unable to hit up the Beta for Medal of Honor's multiplayer on the 360 due to the delay in release it has had. However the following tweet from their twitter account has unveiled that they have now fixed whatever problem may have arisen and things are going just fine:
Xbox 360 fans rejoice — the Medal of Honor beta is now available on Xbox Live! Step up to Tier 1! http://bit.ly/cF7kgm
Also the Beta for the PS3 and PC has been extended until July 31st, so expect to see the 360 Beta to be up even longer than these two because personally I would find it unfair otherwise. I have a feeling however it will not last very long due to the fact that it will be arriving on shelves on October 12th in the United States and October 15th everywhere else.