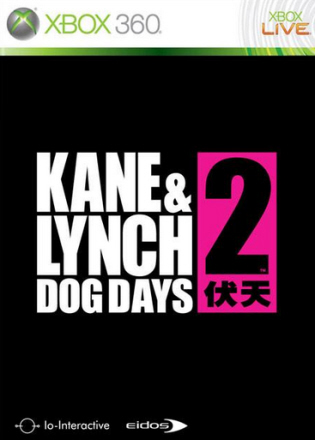 Square Enix and IO Interactive announced today that it will now release one week earlier in both Europe and North America.
The game was originally scheduled for August 24th in North america and August 27th in Europe. Kane and Lynch 2 will now release one week earlier on August 17th in North America and August 20th in Europe.
Square has also announced the pre-order bonuses for those that pre-order. Pre-orders will receive the exclusive Radio Tower multiplayer map, 7 new multiplayer weapons and 8 Chinese costume masks for your character. The bonus will be "available at all good retailers."
Now lets rap it all up with the latest multiplayer trailer titled, 'Focus On The Job.' Enjoy.