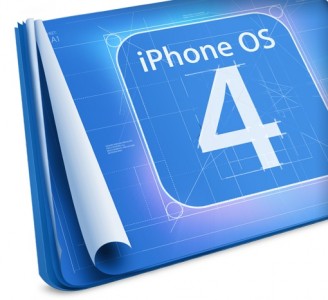 Apple NEWS !! The iOS4 Software Update for iPhone is now available for download via iTunes.  Make sure you backup your iPhone first then click on update.  Download is approx 350mb in size will take approx 20 mins to download and another 10-15 mins to auto install.
This update contains bug fixes and improvements, including the following:
• Improves the formula to determine how many bars of signal strength to display
Products compatible with this software update:
• iPhone 3G
• iPhone 3GS
• iPhone 4
Let us know how you go with it.  Especially all you iPhone 4 users.  I've already upgraded.  No issues on my end.