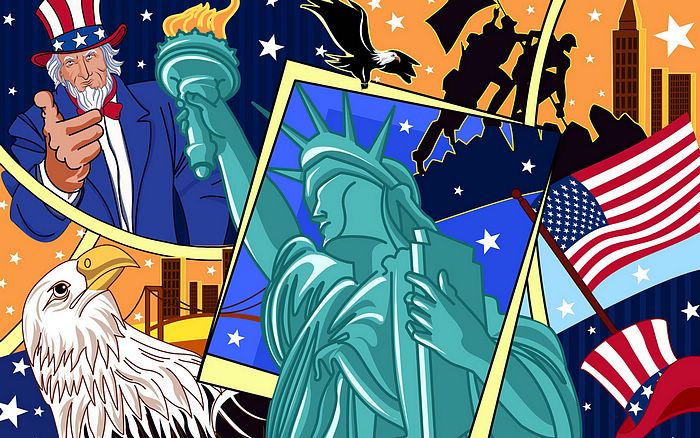 !!!! HAPPY 4TH OF JULY !!!!
HERE ARE THE 2 LUCKY WINNERS !!
NODAK wins a RANDOM RETAIL GAME Courtesy Of what's in MasterAbbott's DRAWER
NORDAK said :
Gonna head out to the park/beach where I'll be grillin & chillin with the fam, then setting off fireworks.
Might also use spirit of the occasion as an incentive to finally reinstall Boom Boom Rocket and reacquire all the achievements I lost when I switched my Live account.
Have a great weekend, everyone!
–
TOMSERVO  wins a RANDOM XBOX LIVE ARCADE GAME
Tomserver said :
In about 30 minutes I plan to dance outside for 12 hours naked with a George Foreman grill tied around my waist, making burgers for neighbors. Just like I do every year, since I was 10.
–
Thanks to everyone that enterered.  We want to make sure more people win next time .. and by doing that we need you the community to get more involved.  The more of you getting involved the more prizes we can give away and more SPOT awards can be given at random !! If you love your gaming.  Make sure to check Capsule Computers on a daily basis leave a comment or two and participate as much as possible AND WIN !! 🙂
Once again THANKS TO EVERYONE that entered.  HAPPY 4th OF JULY !! 
–
[Background Information]
In the United States, Independence Day, commonly known as the Fourth of July, is a federal holiday commemorating the adoption of the Declaration of Independence on July 4, 1776, declaring independence from the Kingdom of Great Britain. Independence Day is commonly associated with fireworks, parades, barbecues, carnivals, fairs, picnics, concerts, baseball games, political speeches and ceremonies, and various other public and private events celebrating the history, government, and traditions of the United States. Independence Day is the national day of the United States.
From everyone here at Capsule Computers we would like to wish everyone in the USA A HAPPY INDEPENDENCE DAY WEEKEND !!
In doing so we would like to know what and how and where you will be spending your 4th of JULY HOLIDAY !!!
Leave a comment below and 2 lucky people will be picked to win a RANDOM, 1 person will win a RETAIL GAME and the other will wina a RANDOM XBOX LIVE ARCADE GAME !!!  (winners will be notified by email and we'll announce the winners on the site, Twitter and Facebook on the 5th Of JULY so make sure your following us on both)