Yesterday we saw a Halo: Reach Bundle that was leaked mistakenly by Microsoft on Xbox.com. Today however they have decided to release full details about what this bundle will include. I'm a bit curious if they had to push up their bundle release due to yesterdays mishap. The Halo: Reach Xbox 360 Bundle will cost the expected $399.99 with separate pieces, such as the Controller selling for $59.99, and the headset going for $49.99 American.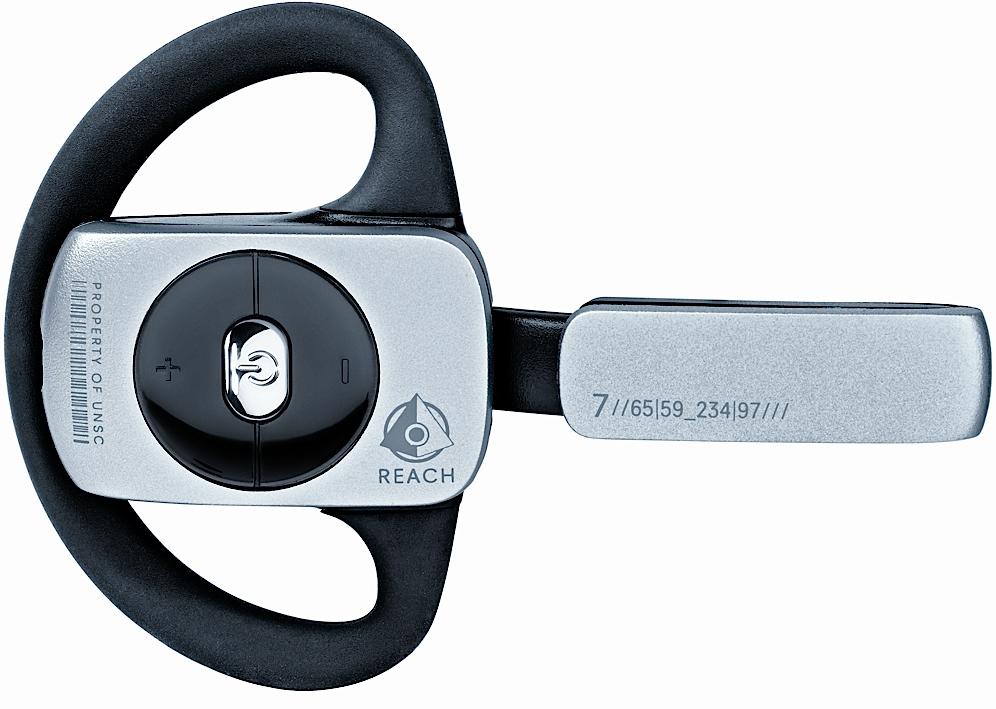 The bundle itself will contain a silver halo themed 250 GB Slim Xbox 360. Not only is it designed to look like something from the Halo world, they have even said it will contain custom sound effects from Halo, which I am quite curious to see exactly what they mean with that one. Will it make a special sound when you turn it on? The bundle also comes with two wireless controllers that are also Halo themed; a Halo themed headset, the standard edition of Halo: Reach, and even a download code for "Limited Edition Elite" armor. Plus if you enjoyed the Halo Legends anime, you will be able to have an episode from said anthology.
Expect to see the this bundle being available the same exact day as Halo: Reach's release date, which is September 14th.