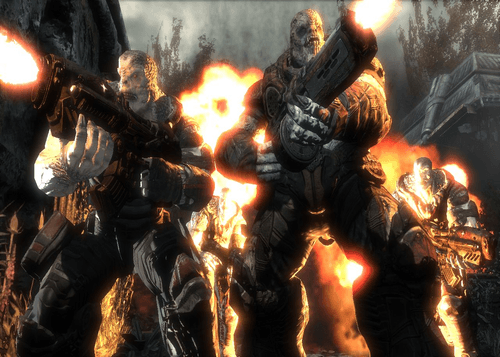 I hope you all remember when I stated that Rod Fergusson was going to do a Massive EXP event on Gears of War 2 based on how many people followed him. Well the results are in and the ammount of EXP you will get will be 20 times the normal amount.They actually capped it off because the outcome was so massive.
So if you wanna get to rank 100, mark this date. On Twitter , the Exec Producer dated the 20 times XP event, "So 20x XP SDCC Event is going to run exactly SDCC hours, July 22nd, 12:30 PM EDT till July 25th, 8 PM EDT. Get your wings!"
Get on gaming, it only lasts 3 days but if you have been playing for 100 you should easily be able to get the rest of the levels now.