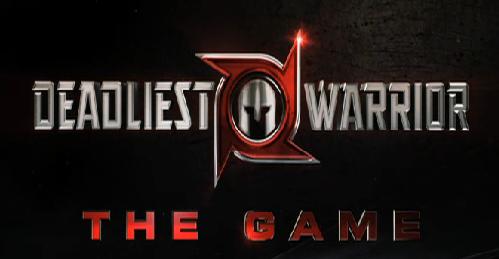 If you have ever seen Spike TV's "Deadliest Warrior", you know about the battles of two different famed warriors put up against each other in a duel to the death.
Spike TV knows when a show is a hit, why not take advantage of the awesome concept of the show and turn it into a even better game.
That leads us to what is now "Deadliest Warrior The Game". Developed by Pipeworks, now you will be able to test your own theories at home with this new action-packed fighting game. With online tournaments, leaderboards, and a vast array of weaponry, fans will feel right at home destroying some of the most brutal killers of all time. There is also one hit kills and the ability tosever your opponents limbs from their body, which will add to the realism of the way your match plays out.
You can play as these mighty warriors in a fight to the death:
Apache
Pirate
Viking
Knight
Ninja
Samurai
Spartan
Centurion
Deadliest Warrior The Game is set to release on the Xbox Live Arcade on July 14th for 800 points. Who knows, with all of the killing of your enemies, you might learn something new about them as well.