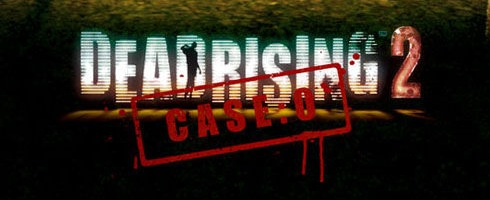 Capcom held a special event in Tokyo, Japan today called "Save the Zombie" in an effort to promote Dead Rising 2. Andriasang was there to provide us all a bit of insight into the event. There was a movie showing of the movie based on the game, as well as the alternate ending you can only see if you happen to purchase or obtain the DVD version of the movie.
Most of all though what we are really were excited to see is new information on Dead Rising 2: Case Zero. We were able to see Chuck Greene the main character of Dead Rising 2, treating his daughter who has become infected with the zombie virus due to a bite from a zombie. He must give his daughter a dose of Zombrex every 12 hours or she will succumb to the virus and become one of the undead. However his car which contained an entire case of the medicine, enough to keep her alive for months has been stolen.
That places you and your infected daughter stranded in Fortune City with only 12 hours to find any Zombrex that he can give to his daughter to keep her alive and escape the infected suburb. Another nice feature that was released was the fact that your saved data will transfer into Dead Rising 2, bringing with it any level ups you receive and potential game bonuses.
There has been no official announced release date, but expect to see Dead Rising 2 Case Zero, exclusive to the XBLM, sometime before the release of Dead Rising 2.