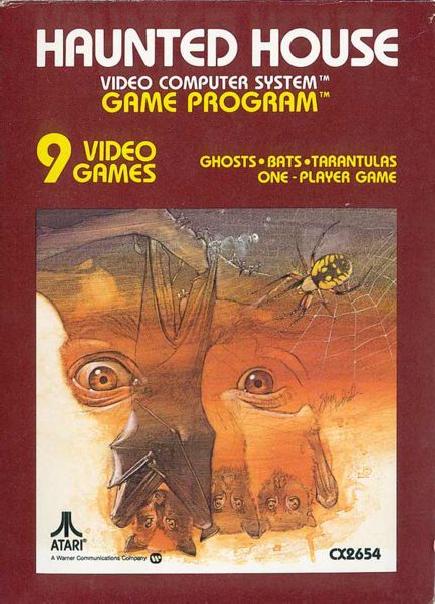 Over 18 years ago, Before Resident Evil, before Fear and Silent Hill, Atari released a title called "Haunted House" where players had to travel through the Late Zachary Grave's mansion and find all three pieces of an urn. It was simple and also one of the first horror games on the market.
Atari has now announced a remake is set to drop in September of this year. You take control of the main character from the original's grandchildren. Like the first, the player's main goal will be to recover the pieces of the urn and defend the family legacy. Atari has released this statement about their newest remake:
"The glowing eyes and mysterious urn of Haunted House still resonates with gamers who made the original franchise a blockbuster hit," says Jim Wilson, President of Atari. "Atari looks forward to introducing a new generation of gamers to the fun and suspense of Graves Mansion and bringing families together with the magic that is Haunted House."
The arcade style adventure allows players to easily pick up and play through the eerie mansion, in a 3D Rich Environment of basements, towers and catacombs. Gamers will also fight bosses, solve puzzles and explore the spooky mansion until then final showdown with Zachary Graves.
Haunted House is set to release on the PC, Xbox Live Arcade, and Wii this fall. For more information, go to www.atarihauntedhouse.com.