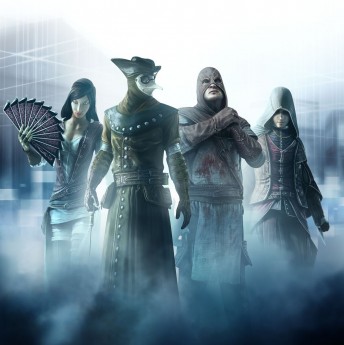 I don't think that this game needs any introduction! Everybody has played Assassin's Creed 2, loved it and we're all dying to get our hands on the next title in the series!
Assassin's Creed 2: Brotherhood will follow the marketing recipe of it's older brother; it will come in three different varieties: Standard Edition, Special Edition and a Limited Codex Edition.
Besides the game disk, the Special Edition will include the following:
Bonus mutiplayer character (Officer)
Bonus singleplayer map (Trajan Market)
Exclusive Special Edition Packaging ( 🙂 )
As you can see the Special Edition is like a smaller Limited Codex Edition, and in my opinion both of these editions aren't as exciting as Assassin's Creed 2 Black and White ones but I'm sure the game will make up for it!