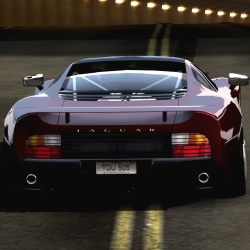 Eden Studios'  racing sequel which is set on and around the island of Ibiza has been currently set for a September 24th 2010 release date. This means that fast cars and hot babes aren't too far away.
This truly is a good year for racing fans, with so many awesome racing games that have been released. Now this one. Anyone buying it?
On a another note having to do with release dates:
Naruto Ultimate Storm 2 and Majin and the Forsaken Kingdom are slated for autumn and winter respectively. Inversion and Knights Contract following up with a 2011 release for both.