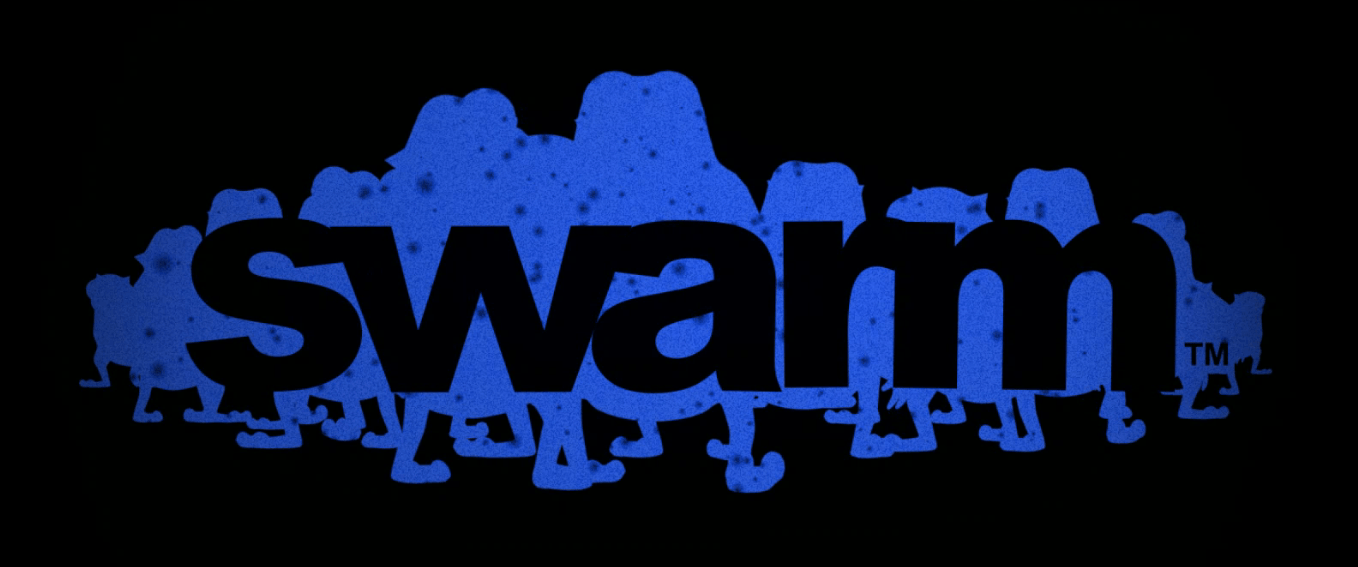 Ever hear of a game called swam? Probably not, but it was debuted at E3 and there is a trailer at the bottom so that you can bask in what it is exactly. In my opinion it can be summed up in 1 word. "Awesome Chaos"… that was two… oh well. Good news! It is being Co-Published by Ignition to bring the game to multiple consoles through digital distribution. Yeah that is really good news! I don't like games that only launch on one console either. The video below doesn't really show anything more then some fat pudgy things being slaughtered, but if that is just a sampling, it looks really fun!
Check out the Full Press release below.
Ignition Entertainment Ltd., a global publisher and developer of videogames, recently announced that it has reached an agreement with Hothead Games to co-publish Swarm worldwide on all platforms via digital channels. Swarm was unveiled via a short teaser trailer at recent E3 .
Swarm lets the player take control of 50 utterly fearless Swarmites and drive them through an intense, entertaining and often suicidal battle for a greater good. Run, bash, huddle, boost, stack, jump, push and throw your way through gauntlets of death and destruction in an attempt to collect valuable DNA and ensure that at least one Swarmite survives. With a unique combination of mass character control and fast action, the resulting brutal aftermath will make players want to play Swarm over and over again.
"UTV Ignition is delighted to be able to partner with Hothead Games to bring this title to market" commented Nigel Fox, President European Publishing for UTV Ignition Entertainment. "Swarm is a high quality and incredibly creative title, and it is that level of quality and creativity that is the basis of our digital download strategy."
"Swarm is very special to Hothead – it's an idea we've nurtured for a while," added Joel DeYoung, Director of Game Technology for Hothead Games. "We are excited to work with Ignition to make sure everyone hears about and ultimately gets a chance to play Swarm, Hothead's next great game."
Swarm is being developed by Hothead Games and will be available early 2011 across multiple platforms.