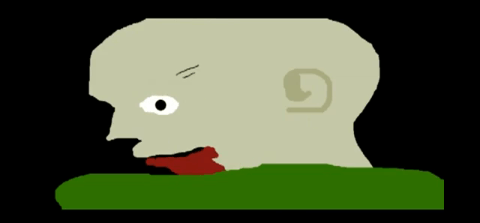 Have you ever wondered what would happen if Resident Evil collided with Maniac Mansion ? What sort of mayhem would this cause ? Would it rip apart the world we live in ?? Would it create a survival horror of 8 bit proportions – the likes of which no one has ever seen ?
Well it looks like our prayers have been answered.  Animator Major Neese has created a 4 part Resident Evil The Maniac Mansion Incident animation that pretty much covers the entire story to a tee of the first Resident Evil with the use of backgrounds and props and character models from Maniac Mansion.  If you're a fan of either Resident Evil or Maniac Mansion, watching this is going to make you very happy indeed.
All 4 episodes are below.  Click on the play button and enjoy.
Episode 1 :
Episode 2:
Episode 3 :
Episode 4 : Finale
–
HOW GOOD WAS THAT !!
Make sure you check out Major Neese on his Youtube page.  Leave him a comment or two and also subscribe to his page .. who know other cool animations he might unleash upon the world