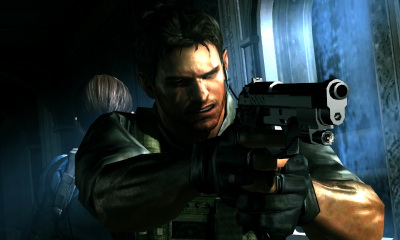 Capcom has confirmed that Resident Evil will be making a come back on the portable Nintendo 3DS.
It was announced at Nintendo's E3 press conference that Capcom will be bringing back two of its most successful franchises, Resident Evil and Street Fighter, currently both are still in development for the Nintendo 3DS.
Resident Evil: Revelations marks the next instalment in the iconic gaming series and promises to deliver a new dimension in fear.
From the screenshots below Revelations is shaping up VERY nicely.  If your fan of the series this is going to be a must.
Further details will be revealed in the coming months. For now feast on these screens below.
[Gallery=68]